Jokes For Jamaal: Comedy Fundraiser for Jamaal's Congressional Campaign - LIVE STREAM Judah Friedlander, Jordan Rock, Carmen Lynch, Graham Kay, Live Stream
with
Jokes For Jamaal: Comedy Fundraiser for Jamaal's Congressional Campaign
,
Judah Friedlander
,
Jordan Rock
,
Carmen Lynch
,
Graham Kay
,
Live Stream
Sun
May 24, 2020
9:00 pm
EDT
EastVille Comedy Club ,
487 Atlantic Avenue, Brooklyn, NY
(
map
)
All Ages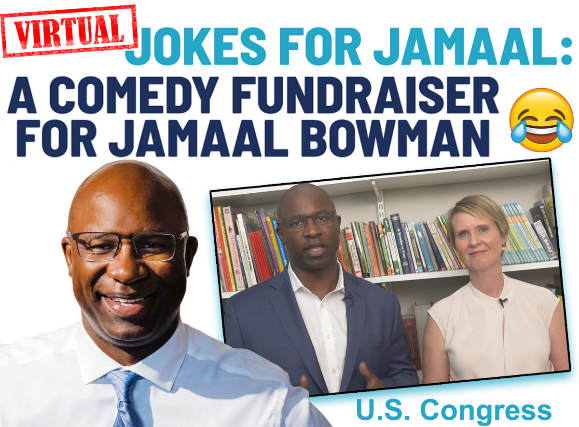 $5.00 - $100.00

Join NYC's best comedians for a fundraiser in support of Jamaal Bowman, Congressional candidate for New York's 16th District! Help raise money for Jamaal's campaign by laughing your butt off! All ticket sales go to help fund Jamaal's campaign.

PERFORMING...


JUDAH FRIEDLANDER



JORDAN ROCK



CARMEN LYNCH

HOSTED BY...


GRAHAM KAY

Jamaal is a Justice Democrat (JD). JD is the reason we have the "Squad" in Congress. Jamaal is a native New Yorker and a Middle School Principal in the Bronx. It's his first time running for office. He's endorsed by and recieved financial contributons from Cynthia Nixon, Lena Dunham, Zephyr Teachout, and many others. Jamaal doesn't take money from corporations (corporate PACs), fights for Medicare-for-All, Green New Deal, increased public education funding, humane immigration & criminal justice reform, and foreign policy focused on peace not endless wars.
Jamaal's opponent Eliot Engel has been in office 31 years, and takes a ton of money from corporations (corporate PACs). Eliot Engel Votes for war and gets funded by war industry.
Jokes For Jamaal: Comedy Fundraiser for Jamaal's Congressional Campaign
Judah Friedlander
Jordan Rock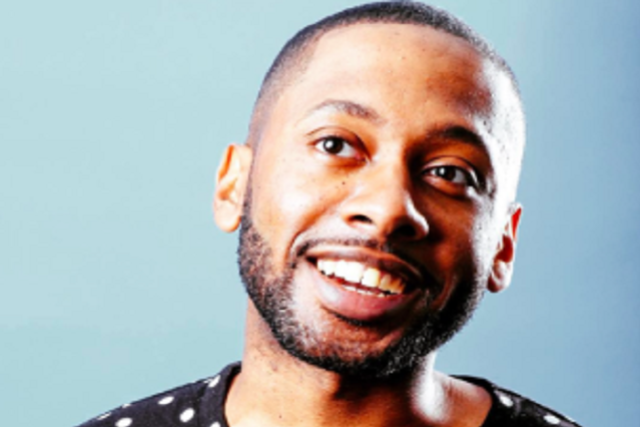 Carmen Lynch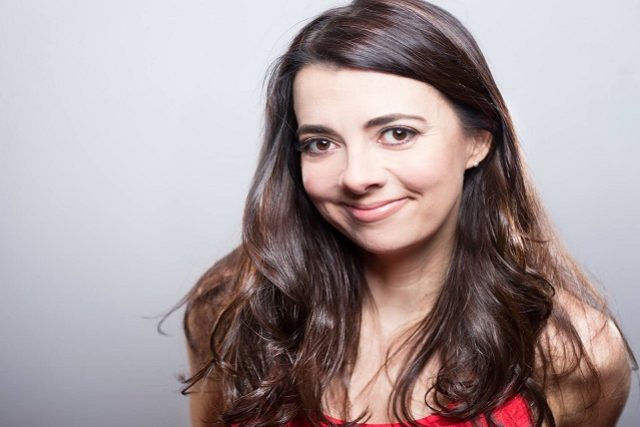 Graham Kay
Live Stream